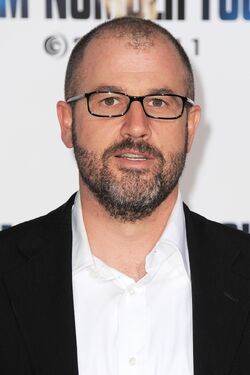 James Frey is the author of the Endgame series. He is most well known for his memoir, A Million Little Pieces but was the subject of a scandal when investigators discovered that certain elements were exaggerated in A Million Little Pieces, a memoir of the author's struggle with and recovery from addiction. His other works include My Friend Leonard (2005) and Bright Shiny Morning (2008).
Frey also has an intellectual property company, Full Fathom Five, that he launched in 2009. The Lorien Legacies, also known as the I Am Number Four book series, is the company's highest profile issue. The first of this series was also developed into a film.
Endgame is the first in a series that Frey intends to release with Harper Collins. The yet to be released YA novel has already been picked up for a film adaptation by Fox and Google (the latter's role has not been explained yet).